This weekend, Kate and I went to the Renegade Craft Fair in L.A. We had so much fun together. As we rode the Metro Link to the Fair, we started noticing all the "crafty" looking people boarding the train.
Sure enough, when we got to our stop, all of "these" people got off along with us.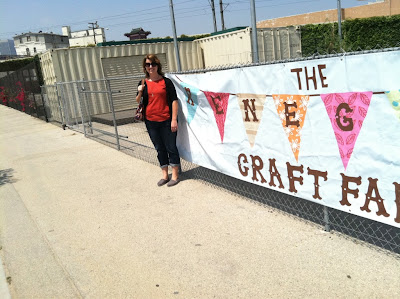 I saw a sea of TOMS clad people and handmade goodies. We were overwhelmed with how amazing each crafters' booth was. Some artisans also created there own pop up tent covers. Amazing.
We looked at several rows of goods before getting hungry and then decided to take a break and visit the food trucks and the beverage booth. We got potstickers and a Dos Equis and found a nice shade tree for lunch.
After lunch, we went back to shopping. I wish I had an unlimited budget, but alas, I did not. I bought the fat quarters in the picture.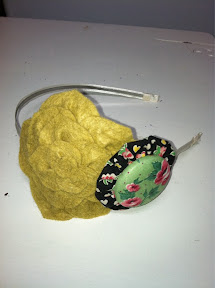 I also got this super cute head band from a vendor named Bobby Soxie. They are on Etsy.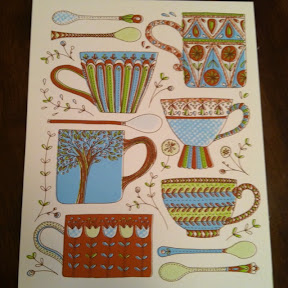 Last, I bought this print from an artist names Jen Skelley who also has an Etsy shop. I really liked her work. Another vendor I really liked was named Ilee Papergoods. I think they have a website too.
Kate and I had a great weekend together and have already been talking about going to the craft fair again in December. Let me know if you want to come along and Christmas shop!